Who We Are…
Australian Relocation Managers is a division of The Lifestylers Group. Australian Relocation Managers is a rental property sourcing and executive relocation services provider. As part of our rental property sourcing service we help people relocating to find rental properties. We provide relocation assistance for people moving to and from Melbourne, Sydney, Brisbane and Perth.
As a relocation agent, we work with our clients to help them find the perfect rental property.
Since 2005 we have been assisting clients to relocate Australia wide. In 2015, we launched Australian Relocation Managers as a separate division of the The Lifestylers Group.
Just like when you need to move into a bigger house, our comprehensive relocation services needed a home of their own, so Australian Relocation Managers was created. It's the same comprehensive relocation services, just under its own name.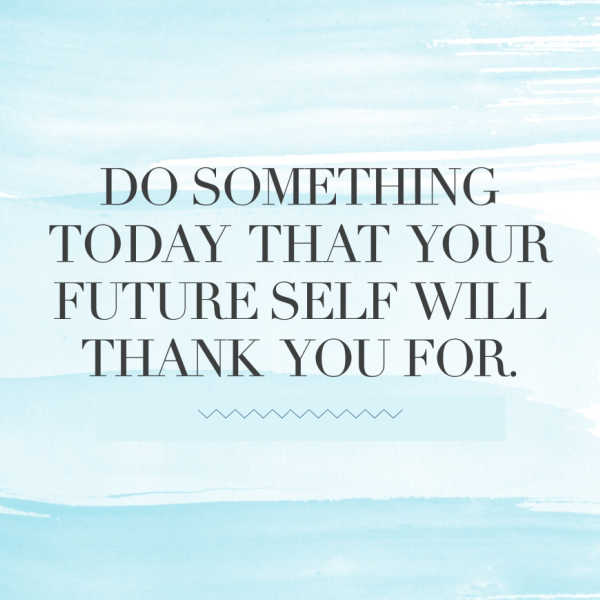 Want to chat? Drop us a line and we'll be in touch pronto or click below to meet the team!
Need help moving? We specialise in the following:
Local & Interstate Relocations in Australia
International Relocations to Australia
Finding a Rental Property
Corporate & Executive Relocations
Packing & Unpacking Services
Do You Need To Chat With Us?