Packing / Unpacking Services
Professional Unpack Service | Melbourne | Sydney | Brisbane | Perth
Packing & Unpacking Services
Our all-female team of trained packers is experienced at home organising, decluttering, house packing and unpacking. They are trustworthy and practical, have a sense of style and love setting up homes.
Our packing services include:
Organise for delivery of packing supplies and boxes, including environmentally friendly materials.
Provide a comprehensive organising and decluttering service, so you're not moving items you haven't used in years.
Develop a logical packing system with you, so that items are easy to find at the other end.
Carefully and professionally sort, wrap and box all of your belongings, ready for the removalists to upload.
Our unpacking services include:
Unpack all boxes and remove rubbish.
Set up your kitchen, pantry and cupboards; and sort our your laundry and bathroom areas.
Arrange your furniture and style your home.
Make up beds and stock your fridge with some basics – ready for your first night at home.
Don't forget that we can manage other aspects of your move – check out our Managing Your Move tab. And if you want the complete moving service, click here to learn more about our settling in services.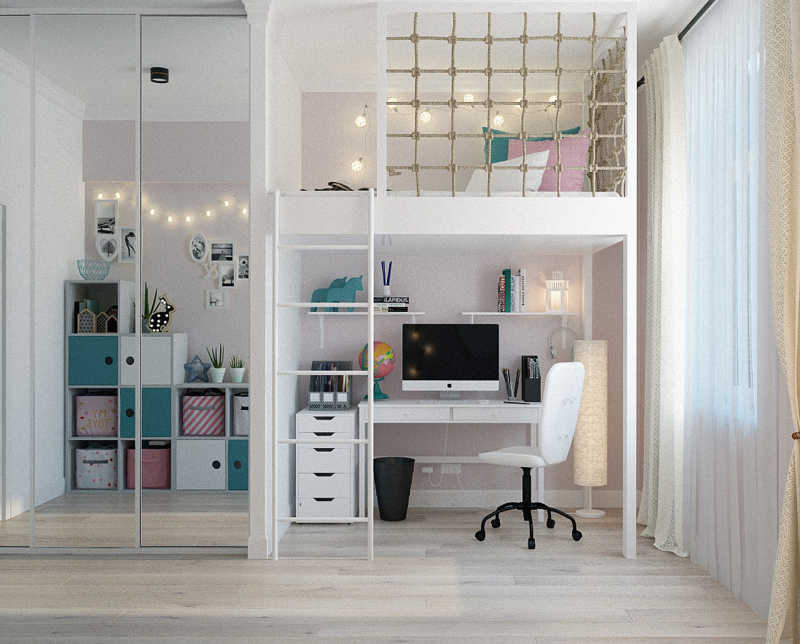 Why choose our relocation services
We have been providing high quality relocation services since 2005 (under The Lifestylers Group). Australian Relocation Managers focuses personal relocation services for families, individuals and executives. 

Great Team
We have a great team of staff that have relocated hundreds of happy clients.

Complete Solution
We offer a complete relocation solution for our clients.

Great Service
Our "after care" is excellent

Personal Service
We provide an individualised service where we listen to your specific needs and tailor a solution that delivers.