Meet The Team
We're here to listen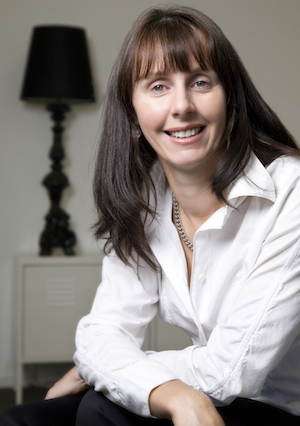 Natalie Morey, Founder and Principal, Australian Relocation Managers
Having lived overseas in the USA and London and also having moved over 12 times in Melbourne, Natalie can relate to those relocating.
She is knowledgeable about the local rental market and takes great pride in finding a property; that clients can call their 'home'. She is honest. If she doesn't think the house or area is right for you, she will advise you accordingly.
She has an innate ability to ask the right questions and get a thorough understanding of what are the important aspects of a client's new home and suburb. She also tells clients that moving house can be stressful, so if you need to call after hours to have a chat, that's okay.
Our Relocation Agents
We don't employ anyone, we employ Relocation Managers. They all live locally and have a thorough knowledge of their city. They work one – on – one with our clients to help manage the entire relocation process.
We look forward to helping you find a house, that you can call a home!
To speak with a Relocation Agent, Contact us on: +61 3 9017 3636.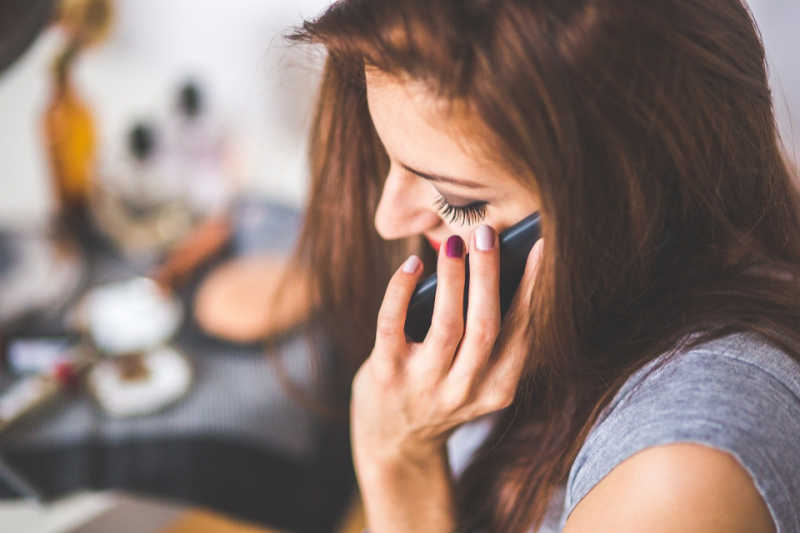 What Our Valued Clients Are Saying