Meet The Team
We're here to listen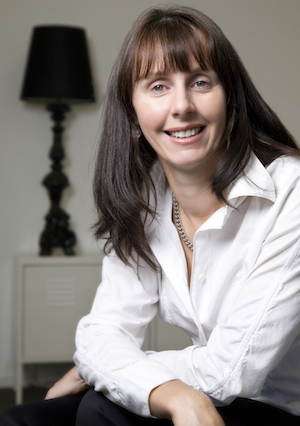 Natalie Morey, Founder and Principal, Australian Relocation Managers
Having lived in the U.S. and London, and organised more than a dozen local moves for her own family, Natalie has a long history of relocating. She is very knowledgeable about the rental market and takes great pride in finding a property that clients can call home. Natalie is direct and pragmatic in her approach to property searching – if she doesn't think a home or area will suit you, she advises accordingly. She has a great ability to ask the right questions to find out exactly what your needs are. From personal experience, Natalie understands that moving house can be very stressful, so if you need to call after hours for a chat, that's OK.
Our Relocation Agents
Some interesting information about our Relocation Consultants:
They have a thorough knowledge of the property market, the education system and the ins and outs of moving home.
They have all themselves relocated a number of times, so can appreciate firsthand what you're going through.
They are flexible and understand that plans and priorities change.
They are used to working with tight deadlines and on evenings/weekends.
They are committed to a long term relationship with you, so if you have questions or need ours services down the track, there's always a friendly ARM face there for you.
Our Relocation Consultants look forward to helping you find a house to call home!
To speak with a Relocation Agent, Contact us on: +61 3 9017 3636.
Couldn't have had a better experience with this service! Debbie was a source of endless positivity and encouragement on a personal level, and was the ultimate housing expert.