Education Services
School Searches | Melbourne Sydney | Brisbane | Perth
Our school search is all about a personalised approach, because each family's situation is unique.  We have extensive experience dealing with both public and private schools, and are familiar with the rules that govern placement in cities across the country.  Most of our relocation consultants have children attending schools locally, so it's reassuring to know their in-depth understanding is personal as well as professional.
Our service includes:
An overview of the Australian schooling system with detailed options for children of all ages.
Research on the features of targeted schools and liaising with school staff on placement and logistics.
Setting up meetings and tours. Guiding parents through the application and interview stages, with details on documentation required, fee schedules, etc.
Finalising preparations for the start of school, including information on uniform, commuting and parent resources.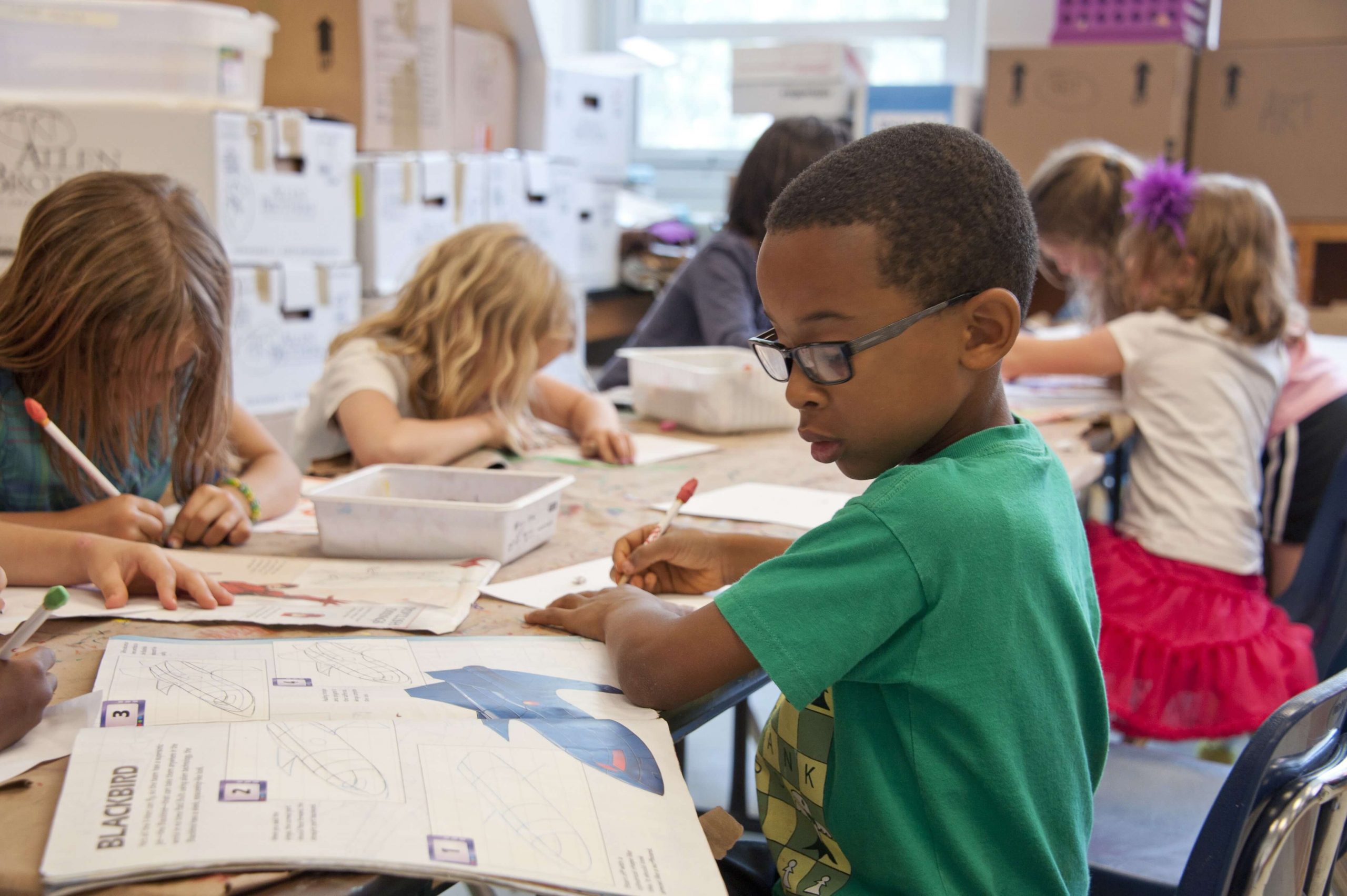 Why choose our relocation services
We have been providing high quality relocation services since 2005 (under The Lifestylers Group). Australian Relocation Managers focuses personal relocation services for families, individuals and executives. 

Great Team
We have a great team of staff that have relocated hundreds of happy clients.

Complete Solution
We offer a complete relocation solution for our clients.

Great Service
Our "after care" is excellent

Personal Service
We provide an individualised service where we listen to your specific needs and tailor a solution that delivers.