Pet Relocation Services
Safely Moving Pets | Melbourne | Sydney | Brisbane | Perth
We work with our business partners to provide a complete door-to-door pet relocation service within Australia and to any destination in the world. Like us, they have a wealth of experience and are industry leaders in their field.
Here's how we can help:
Access to a dedicated pet travel consultant to guide our international clients through the maze of quarantine requirements.
Provide guidance on the best airline approved pet travel crates (for hire or purchase).
Organise a pet boarding service.
Organise pickup and delivery services in a customised animal transport vehicle.
Facilitate access to pet travel transit lounges, if required (depending on the location).
Provide you with detailed information on pre-departure veterinarian health-check requirements (depending on location).
Provide topline pet travel advice on the required vaccination requirements and time frames.
And when your mate arrives, we're happy to provide some tips on dog parks, walking services and kennels.
For some information on moving your furry friend, check out our blog on Relocating Your Pet.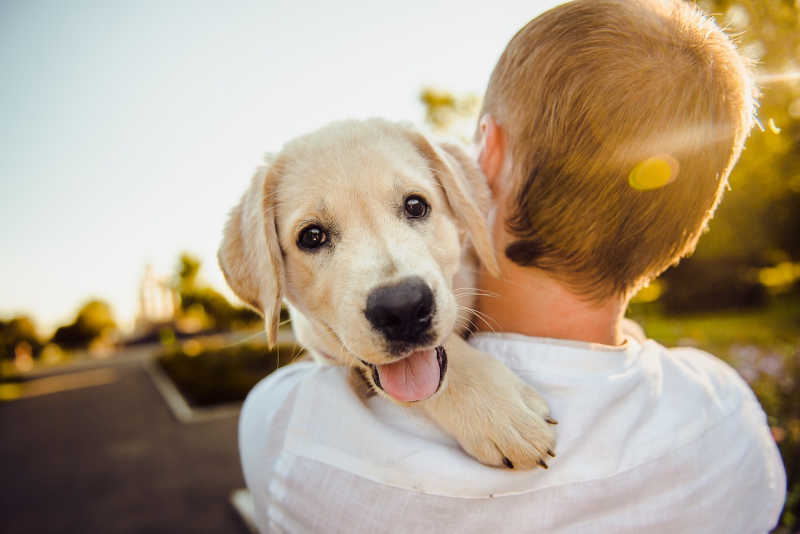 Why choose our relocation services
We have been providing high quality relocation services since 2005 (under The Lifestylers Group). Australian Relocation Managers focuses personal relocation services for families, individuals and executives. 

Great Team
We have a great team of staff that have relocated hundreds of happy clients.

Complete Solution
We offer a complete relocation solution for our clients.

Great Service
Our "after care" is excellent

Personal Service
We provide an individualised service where we listen to your specific needs and tailor a solution that delivers.