Individual / Family Relocation Services
Local Moves| Interstate Moves | Pet Relocations | Property Searching
Personal Relocation Services
Our relocation services specialise in relocating families and individuals from Melbourne, Sydney, Brisbane and Perth. We'll be there to help you pack, unpack, arrange your moving truck and even ensure your four-legged friend makes it to your new home safe and sound too.
Relocation Services
We offer a comprehensive range of personalised relocation services including: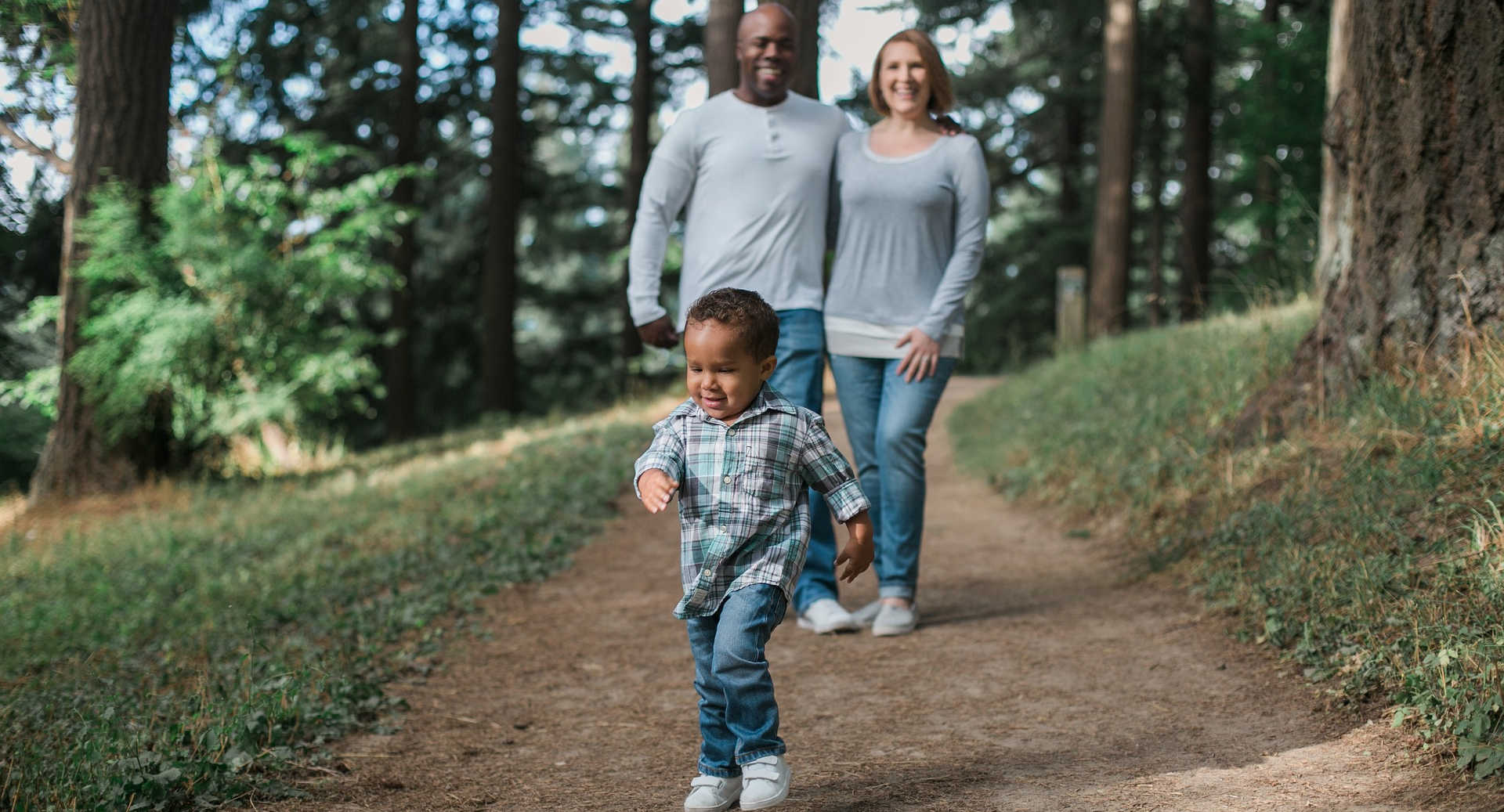 Why choose our personalised relocation services
We have been providing relocation services since 2005 (under The Lifestylers Group). Australian Relocation Managers focuses solely on relocating families and individuals around Australia – where ever their lives take them no matter the reason.

Great Team
We have a great team of staff that have relocated hundreds of happy clients.

Complete Solution
We offer a complete relocation solution for our clients.

Great Service
Our "after care" is excellent

Personal Concierge
Executive clients have access to our personal concierge service which provides ongoing support.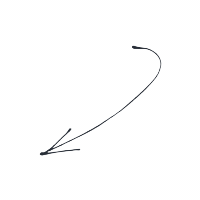 Departure Assistance
One phone call and your entire move is organised.
We can project manage every aspect of your move. As part of our departure assistance services, we organise everything needed to execute your move:
Liaise with your real-estate agent
Manage end of lease requirements including lease breaks if required
Return keys to your real estate agent
Attend the final inspection of your leased property
Facilitate the return of your Bond
Organise removal, storage and insurance quotes
Arrange vacate and carpet cleaning or rubbish removal
Co-ordinate utility disconnections and arrangement final payments
Declutter and get you ready to move house
Sell any unwanted items i.e. furniture on eBay
House packing and unpacking – Our all female team can pack up your home in a day
Arrange any maintenance work at your property to ensure you get your bond returned
Organise change of address requirements
Travel, Transfers and Temporary Accommodation
We work with you to coordinate services such as:
Flights
Airport pick-ups
Hire cars
Temporary accommodation
Rental Property Sourcing
Get the full details on our Rental Property Sourcing services here >>

Rental Furniture Hire
We can organise the hire of rental furniture in Melbourne, Sydney, Brisbane and Perth whilst you are waiting for the  shipments of you own goods to arrive.
This takes away the need for expensive serviced apartments or hotels and gets you settled into your new home quicker. Our executive relocation service ensures all goods are installed and set up as required with the beds made and television sets tuned and working. We can provide:
Crockery and cutlery
Kitchen items
Electrical and entertainment appliances
Linen
Homewares
Beds and sofa's
All whitegoods and
Outdoor furniture to enjoy the excellent Australian climate.
School Searches
We can work with clients to organise all school requirements, including primary and secondary schools.
A personalised approach is adopted to ensure the unique qualities of each child are taken into consideration. A detailed profile of each child and the family is obtained during the initial research and placement phases. The highest level of respect, integrity, empathy and confidentiality is fundamental to the service. Therefore we customise programs to meet the specific needs of each client and their family, including:
Questionnaire
Consultation
Research
Appointment Schedule
Admissions Facilitation
Accompanied Visits (half day)* with our Education Consultant
Follow up
Pet Moving
We can organize door- to-door pet relocation, anywhere in the world. We work with trusted transport companies who are dedicated to animal lovers providing interstate and international pet relocation.
They treat your pet as a VIP and will tailor our client's animal transport needs to suit your budget. Available travel packages include transporting your animal to, from or around Australia. They can provide expert advice on:
Destination country entry requirements;
Documentation required for entry and exit;
Most suitable travel container for optimal comfort;
Most direct route.
Our trusted pet transport company also specialise in helping with overseas pet transportation. Each and every dog or a cat brought into Australia will require a permit. These permits are issued from the Department of Agriculture, Fisheries and Food.
As you might expect there is a strict protocol in place relating to the process. They assist in helping to obtain the necessary permits on your behalf, ensuring a smooth entry into Australia for your loved one.
House Packing and Unpacking
Professional, All Female Home Packing and Unpacking Staff
There's no random people packing up your personal belongings. We have a team of trained, trusted and professional ladies that will pack or unpack your house in a day. With our house packing service we can pack up the whole house, or just do the kitchen. There is no need to live with boxes everywhere in the new house because you don't have time to unpack them – we'll unpack your moving boxes for you.
Our professional packing staff is experienced at home organising, decluttering, house packing and unpacking. They have a sense of style, are trustworthy and practical, logical thinkers and love setting up houses. They take great pride in packing, unpacking and setting up client's homes. They are also quick and efficient at packing and unpacking homes, saving you not only money but also lots of time and hassle as well.
We find that each house pack or unpack is different, so we will discuss your specific needs and requirements with you before we start unpacking. That way, you can be sure that your home is unpacked and set up exactly the way you like it.
We can take care of the entire house move, or assist with just part of the pack or unpack, or even just one room.
House Unpacking Assistance
As part of our house unpacking service, we can
Unpack all your cartons and packing boxes and take away the rubbish
Logically set up your kitchen, pantry and cupboards
Colour coordinate your linen cupboard
Make your beds and organise your wardrobes
Sort out your bathroom and laundry areas
Arrange your furniture and style your home
Stock your fridge and even arrange dinner for your first night
Imagine arriving at your new home to find all your boxes unpacked, rubbish removed, the beds made and dinner organised. Australian Relocation Managers can do just that and so much more for you.
Packing Supplies and Removal Boxes
As part of our removal service we can organise boxes for moving and packaging supplies, including second hand removal boxes or environmentally friendly packaging material that you can hire for the move. We can also organise other house packing material such as white paper, tape and porter-a-robes. We can also arrange to take away all the unpacked cartons and packing boxes.
Decluttering Assistance
Why pack and move items that you haven't used for years and may not use for years to come? Moving house provides the perfect opportunity to go through and declutter and clean out of all your old items that are no longer required. We offer a comprehensive home organising and decluttering service. We can declutter your wardrobes and cupboards, getting you ready to move house. This is especially important if you are downsizing and moving into a smaller property.

Settling in Services
Once we have found our clients a new home we can provide more detailed information to help them settle in quicker such as information on:
Public transport services
Highway tolls
Opening back accounts
Obtaining credit cards
Local medical facilities and Medicare
House and contents insurance
Shopping centres
Recreation and leisure activities
Local shopping
Personal Concierge & Virtual PA Services
Once you have moved in, you have access to our personal concierge & virtual PA services. As your personal concierge & virtual PA support services (commonly referred to as lifestyle management) we can organise what you don't have time to do. Often if clients are new to Melbourne, Sydney, Brisbane of Perth, they don't have the contacts and network base.
We are not re-inventing the wheel, as we have professionally organised many tasks thousands of times before, so we know who the best suppliers are for the right job. Whether it's finding a reliable cleaner or organizing to have your pictures hung, we have got the right contacts and can organise things quickly and efficiently. Having done this since 2005 we are experienced and have a wealth of knowledge to share with our clients. We will have you organised in no time. Here's a sample of the personal concierge tasks we organise regularly for our clients:
Catering
Weekly grocery shopping (we can even pack it away)
Arrange home delivered meals
General Errands / Virtual PA Service
Cleaning service
Dry cleaning drop off and pick up
Ironing, garment/shoe repairs etc.
Mail collection/redirection
Gift sourcing
Book appointments
Pay bills
Book restaurant reservations, theatre tickets etc.
Travel
Airport transfers in Melbourne, Sydney, Brisbane and Perth
Organise weekend escapes, holidays
Chauffeur or hire cars
Travel insurance
Fun travel itineraries
For more information on our Personal Concierge & Virtual PA services click here.