Personal Concierge & Virtual PA Services
Melbourne | Sydney | Brisbane | Perth
Let Us Take Over Your To Do List
Once you've settled into your new home, you will have ongoing access to our Personal Concierge and Virtual PA services.  We can organise what you don't have time to do, using a network built up over years of servicing clients. We know the best suppliers and experts to call if you need help with any personal jobs related to you home, work or leisure.
Here are some of the personal concierge tasks we routinely organise for our clients:
Engaging a regular cleaning service.
Catering for events or organising take home family meals.
Help with technology research, purchases and installation.
Restaurant and show bookings.
Holiday bookings and weekend escapes.
Gift sourcing.
Organising dog walking and pet boarding.
Administrative tasks for personal or home businesses.
For more information on our extensive range of Personal Concierge & Virtual PA services click here.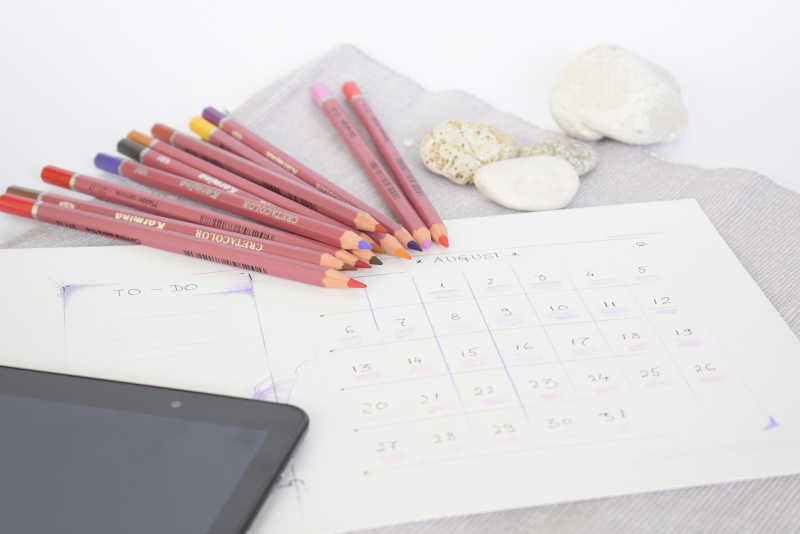 Why choose our relocation services
We have been providing high quality relocation services since 2005 (under The Lifestylers Group). Australian Relocation Managers focuses personal relocation services for families, individuals and executives. 

Great Team
We have a great team of staff that have relocated hundreds of happy clients.

Complete Solution
We offer a complete relocation solution for our clients.

Great Service
Our "after care" is excellent

Personal Service
We provide an individualised service where we listen to your specific needs and tailor a solution that delivers.