What Our Happy Customers Are Saying…
Case Studies
Every day we're helping people relocate to their new dream home, new dream location or new dream job. We love what we do, but what makes our jobs the best in the world are the compliments we receive from the families and individuals who we help to relocate.
If you'd like to know how we can help you relocate for work, family reasons or just to ease the stress of finding or moving house, please feel free to contact us further down the page. On your journey there, feel free to take a quick read of the testimonials. We're grateful to our clients for allowing us to share their stories.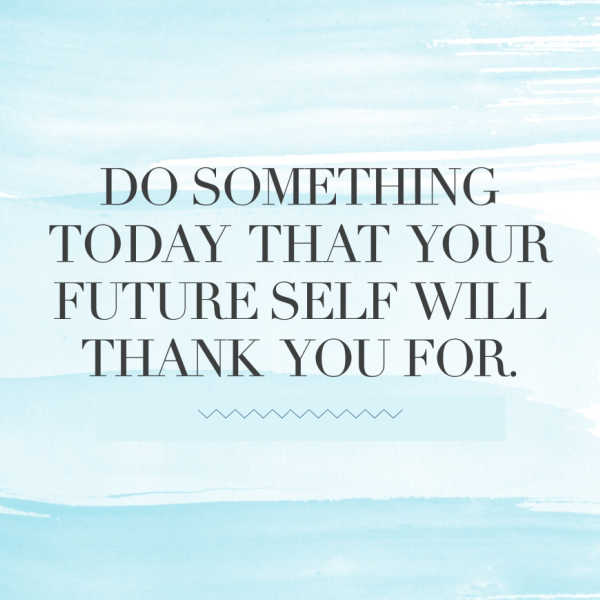 How We Assisted Amanda In Her International Relocation
Amanda was a private professional client who relocated from Canada to Melbourne. Her company had provided her with a relocation allowance and she managed her relocation budget selecting services that she needed. 
We worked with Amanda to ascertain her relocation requirements and then created a customised relocation plan that included property search assistance, assistance to complete the condition report, purchase and arrange the delivery and set up of household items prior to her arrival. She also used our unpacking service to ensure her personal belongings were unpacked and fully set up when she arrived late one Friday evening.
I am so incredibly happy and thankful I found Australian Relocation Managers. From my initial contact with Natalie, to all the planning and expertise provided by Janine, I could not be happier with their service.
I accepted an international assignment with my current employer from Canada, and the intention was that I would travel to our work sites in Victoria and the Northern Territory for the first ~2 months, and then move to Melbourne subsequent to that. Perfect – that would give me time to secure an apartment myself, shop for required furnishings, and have everything ready by the time I made my way to Melbourne. Wrong. Little did I know how competitive the rental market was in Melbourne, and what was required to even be accepted for a viewing, particularly being an international candidate. After multiple unanswered emails to realtors, I found ARM while googling relocation help – and thank goodness I did!
Janine was wonderful in understanding what I was looking for, and sent apartment suggestions that fit my requirements. The apartment I secured in the end was beautiful (and actually the first that we looked at!) – I could not ask for anything better.
Securing an apartment was just the beginning – Janine, Natalie and Dorina worked with my employer to have the utilities set up, provided valuable information about the location, sourced and bought items I needed from new bedding to hangers to a potato peeler – they even did a small grocery so I would have food (and wine!) for the first night when I moved in. The smallest of details were thought of (and much appreciated). Half of my suitcases were in my vehicle parked at the Melbourne airport (and half of them I dragged around the country), so they went as far as going to the airport, retrieving those suitcases from my vehicle, and unpacking them into my new space. After living out of a hotel for almost 2 months, I cannot tell you how amazing it was to move  into an apartment that was organized!
I think I've told both of them on multiple occasions – I would still be without home in Australia is it were not for Janine and Natalie!
I would highly recommend!
How We Assisted Jarlam Australia With Their Relocation Needs
Jarlam is a stainless steel fabrication business. With there head office in Melbourne, they were relocating staff to Sydney and engaged us to manage the staff relocation.
They needed a local expert in Sydney to secure a rental property before there staff member relocated.
Jarlam Australia's Testimonial
Jarlam Australia Pty. Ltd. utilized the services of Joanna Philipp in NSW to source a rental property and deal with the necessary real-estate agents. As we are Melbourne based Joanna's local knowledge and professionalism resulted in securing a property within a week. Joanna took the stress and worry out of the process. If we continue to expand or need to relocate again you will be my first contact, save all my headaches! We highly recommended Australian Relocation Managers and Joanna Philipp!!!!
Thanks Joanna!
Jarlam Australia Pty. Ltd Company Employee Relocation from Melbourne Sydney
How We Assisted The Chalmers Family With Their Relocation Needs
This family was relocating from Adelaide to Brisbane and realised the needed some extra help.  So they funded their own relocation themselves to remove the stress and uncertainly that they had been facing.
They needed to find a rental property quickly so they could then finalise their school selection and enrolment before the end of the year. After trying to manage the process themselves from Adelaide they realised that they needed local support.
They didn't have an understanding of the different suburbs and areas. So they worked with our local relocation agent who inspected properties on their behalf and provided local knowledge and guidance on the different areas.  Our local knowledge was invaluable to them. We ended up finding them the perfect family home in the right suburb.
Megan Chalmers' Testimonial
A big thank you to Natalie and her team for helping our family find and settle into our new home in Brisbane. We wouldn't have been able to settle our son into school and move into our new home as soon as we did without their help and quick assistance – keep up the great work and organisation!
Megan Chalmers, Private Family Relocating from Adelaide to Brisbane
Do You Need To Chat With Us?
Feel Free To Contact Us For a Quote or Any Other Questions You May Have