Australian Relocation Managers COVID-19 Plan & Update
Like many countries, Australia has been impacted heavily by COVID-19 and so has the way we do business. However, we are still here to help you prepare for, or manage your current relocation.
Contact us now to find out how we can help you.
Our COVID Plan
The safety of our clients, their families and our team are paramount to us. Therefore, as part of our business processes, we have developed a detailed COVID Policy which we are all adhering to.
Our COVID Training
All of our Relocation Consultants have also undertaken the Australian Government, Department of Health, COVID-19 Infection Control Training as well.
So, our team at Australian Relocation Managers are ready to help you make your relocation a smooth and safe one.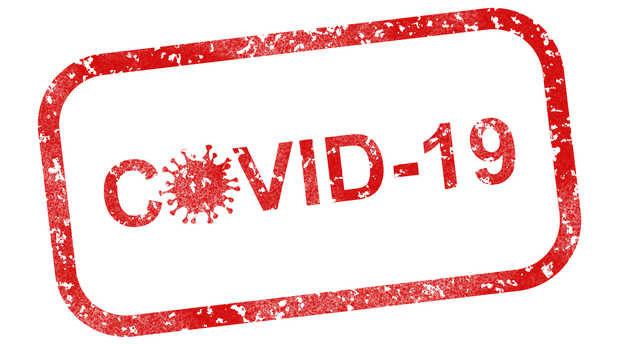 Learn More About Our COVID-19 Practices
Do You Need To Chat With Us?
Feel Free To Contact Us Regarding Covid-19 or Any Other Questions You May Have